We Are Serious About
Construction
Fire Boar are licensed with the Queensland Building & Construction Commission (QBCC) in all fire system disciplines ensuring it offers full comprehensive solutions within its Construction Division.
Fire Boar have an experienced team specializing in the installation and upgrade of all fire protection systems.
Fire Boar have completed hundreds of installations of all types of systems in a wide and diverse range of industries including but not limited to-
Hospitals
Shopping Centres
Military Air Bases
Commercial Office Buildings
Industrial Warehouses
Residential High Rises
Casinos
Aged Care
Tenancy Fit outs
Government Data Centres
Mining Sites
Airports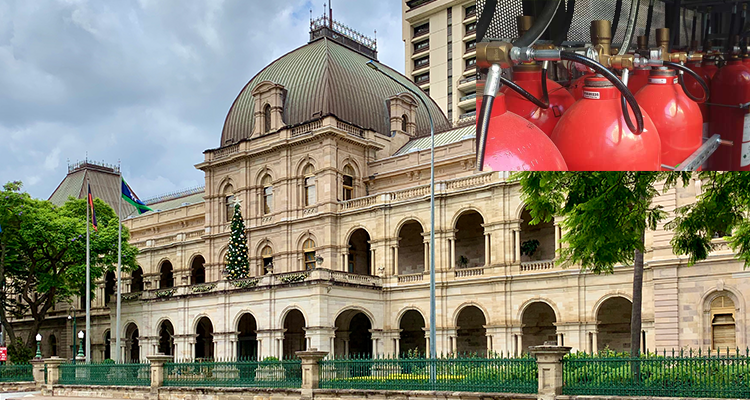 Fire Boar Completes Australia First Heritage Listed Vortex System Install
Queensland Parliaments new Fire Extinguishing System is a state of the art system to better protect the lives of occupants during an emergency situation. This new system lowers the oxygen levels enough to suffocate a flame whilst still maintaining a healthy amount of oxygen for occupants.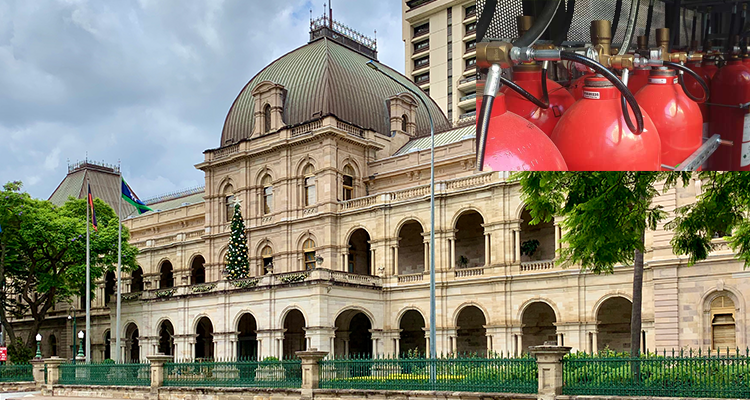 Star Casino Installations
Fire Boar has completed multiple install works across all aspects of Fire Systems at Star Casino Gold Coast


CBUS Super Stadium Installation
Fire Boar has completed a full Fire Detection System Upgrade at CBUS Super Stadium


Indooroopilly Shopping Centre Installs
Fire Boar has completed a full Fire Detection System & Multiple Tenancy Fit-outs at Indooroopilly Shopping Centre.