Service Delivery & Scope
Fire Boar specialises in a full range of fire services from the design, installation and commissioning of fire protection systems, to testing and compliance in accordance with the relevant Australian legislation and building codes.
We offer a 24-hour, 7 day a week emergency assistance and is fully licenced with the relevant authorities. Fire Boar provides a one stop shop which allows us to Test, Install, Maintain & Certify an extensive range of Fire Installations including –
Fire Sprinkler Systems,
Fire Pump Sets
Fire Hydrant Systems
Water Storage Tanks for Fire Systems
Fire Detection and Alarm Systems
Special Hazard Systems
Smoke Alarms
Gaseous Systems
Fire Extinguishers
Fire Hose Reels
Fire Blankets
Fire Doors/Smoke Doors/Unit Doors
Passive Fire
Emergency and Exit Lighting
Fire Training
Evacuation Diagrams/Plans
Fire Boar has a reputation for delivering quality and reliable service and building long term partnerships with our clients.
Our objective is protecting people, property and assets.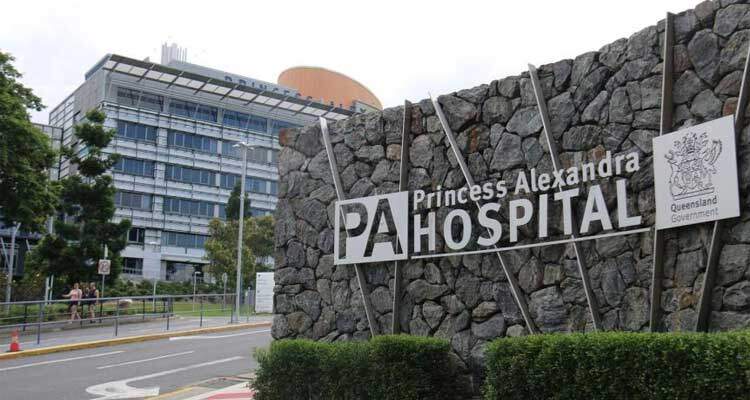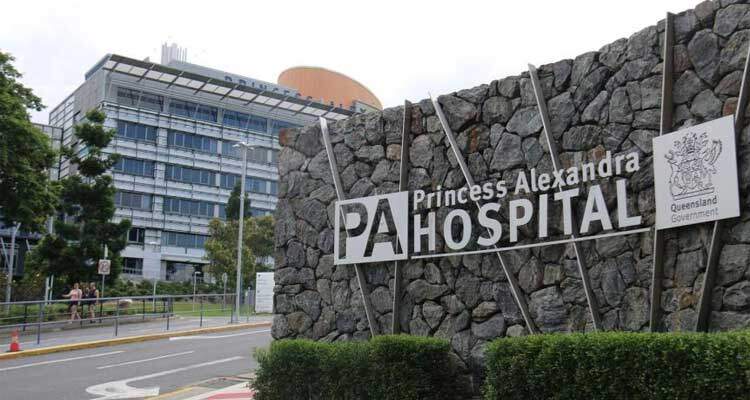 University of the Sunshine Coast